Missions
Maranatha Bible Church is honored to support multiple Missions that reach both our local community, and communities around the world.
Missions We Support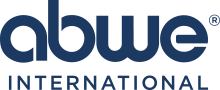 Our vision is to fulfill the Great Commission by multiplying leaders, churches, and missions movements among every people.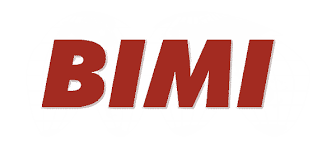 Understanding the importance of the Great Commission, our purpose is to assist independent Baptist churches in the establishment of like churches around the world. BIMI exists to serve the local church as it sends missionaries into God's harvest field. As the church's delegated servant, we provide accountability, training and assistance to our missionaries as they carry out their pre-field, on-field and furlough ministries. It is our desire to glorify God through the pursuit of excellence in every area of this worldwide ministry of faith.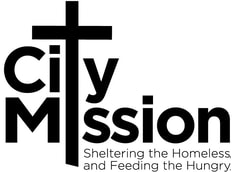 We provide shelter and meals and strive to instill a sense of hope in all who come through our doors. Every man, woman, and family that we serve comes from a different background and has a different challenge and circumstance.
Central Missionary Clearinghouse is a non-profit corporation organized to promote Christianity and its principles through evangelistic and missionary endeavors including the establishing of churches and schools, translating, printing and distributing Bibles and Christian literature, and the use of all media available to present acceptably the message of Christianity.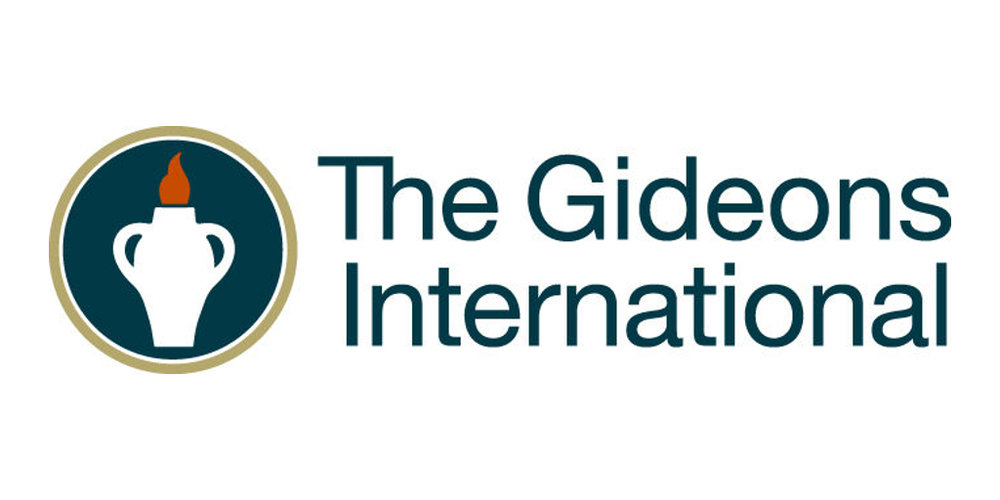 The Gideons International is an Association of Christian business and professional men and their wives dedicated to telling people about Jesus through associating together for service, sharing personal testimony, and by providing Bibles and New Testaments. While we are often recognized for our work with hotels, we also place and distribute Scriptures in strategic locations so they are available to those who want them, as well as to those who may not know they need them.
Our mission is reaching Europe by multiplying disciples and growing Christ's church. Our vision is God expanding His kingdom through all peoples of Europe to the world.
Our vision is a Christ-centered Philippines through soul winning and planting of independent Baptist churches in the 41,995 barangays (the smallest political unit into which cities and municipalities in the Philippines are divided). We envision the Philippines to become a major launching pad of missionaries to reach neighboring Asian countries. We believe that the Philippines, being a nation without any history of aggression against its neighbors, will play a vital role in evangelizing the southeast Asian region.